Demystifying Balloons Sizes
Dear Customers,
At Balloon Kings®️, we believe in quality and thats why we use only the finest balloons from top manufacturers like Qualatex, Anagram and Betallic. We also believe in choice and that's why we have over 1,000 balloon options for you to choose from.
Given all our options, we recognize that it can be cumbersome to interpret the different sizes of each - so we wrote this short blog post to help demystify the sizes of some of our most popular balloon options.
Our latex balloons are made from 100% natural, biodegradable materials. See the latex sizing chart below.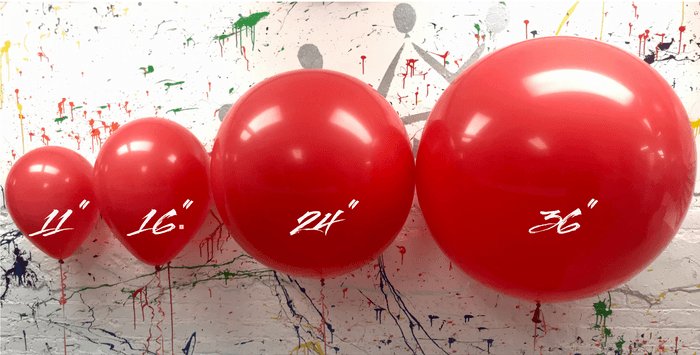 We sell only the fines mylar foil balloons. See the Mylar sizing chart below.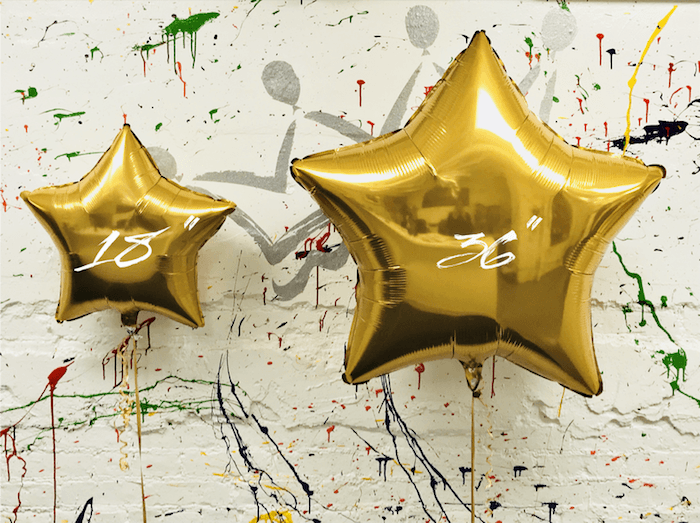 Hopefully these sizing charts helps illustrate the differences between our terrific balloon options.
Still have questions? As always, we value your business and are happy to answer any questions you have. Reach out to us via our online contact form, email or at (646) 669 8361.
Your loyal balloon supplier,
-Balloon Kings®️